Testimonials for Blackrock Terrace
We're proud of the community we've built at Blackrock Terrace. We think our beautiful building and friendly neighborhood speak for themselves, but here's what a few of our community members have to say about living at Blackrock Terrace.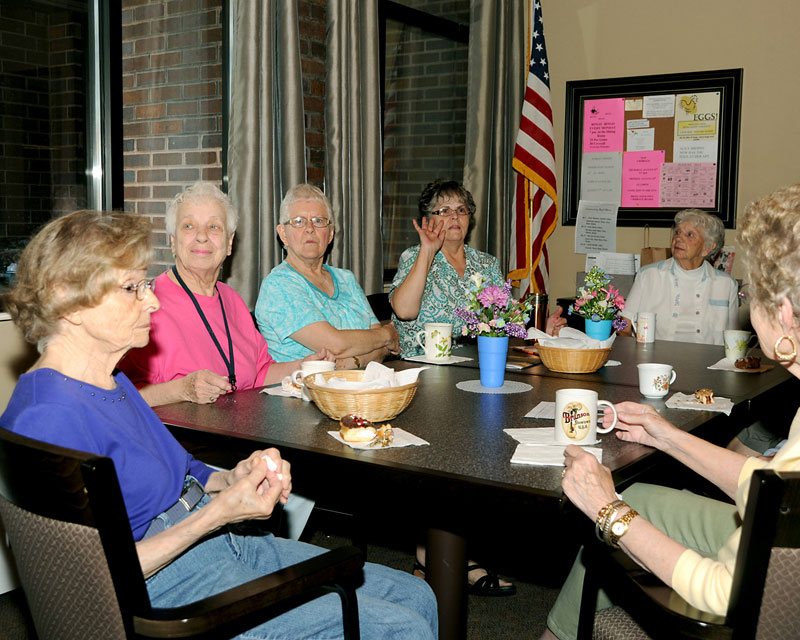 "You'll love it here! Beautifully decorated. Lots of activities. We're a family of very friendly and nice people. I love the coffee times each day as well as the birthday parties, cook-outs, and games. I also love all of the conveniences of living here."
"I am a renter here at Blackrock Terrace. I am so satisfied with my new home. I just love it! People here are very friendly, and I have a lovely place to live. On a daily basis, we have fun at all sorts of activities. This is a really fun place to live, and I have met a lot of new friends."
"We really like it here! On the cold days, we only have to go out two times each week: once for church and again for groceries. We have so many fun things going on at Blackrock Terrace. For example, we have games, exercise, bingo, Wii Bowling, movie and popcorn day and coffee two times a day."
Apartment Homes at Blackrock Terrace
Call 218-927-6807 today!