Active Adult Living in Aitkin, Minnesota.
Age 55 or Better.
Blackrock Terrace Apartments
You've worked hard your entire life. Now it's time to kick back and enjoy everything Aitkin and North-Central Minnesota have to offer. Enjoy the serenity of the woods and the beauty of the lakes without the hassle of shoveling snow, raking leaves, or mowing the lawn. Host family and friends in our spacious courtyard or screened-in gazebo and gardens in the summer or any of our beautiful common areas during the winter months. Blackrock Terrace is worry-free living at its finest. Welcome Home!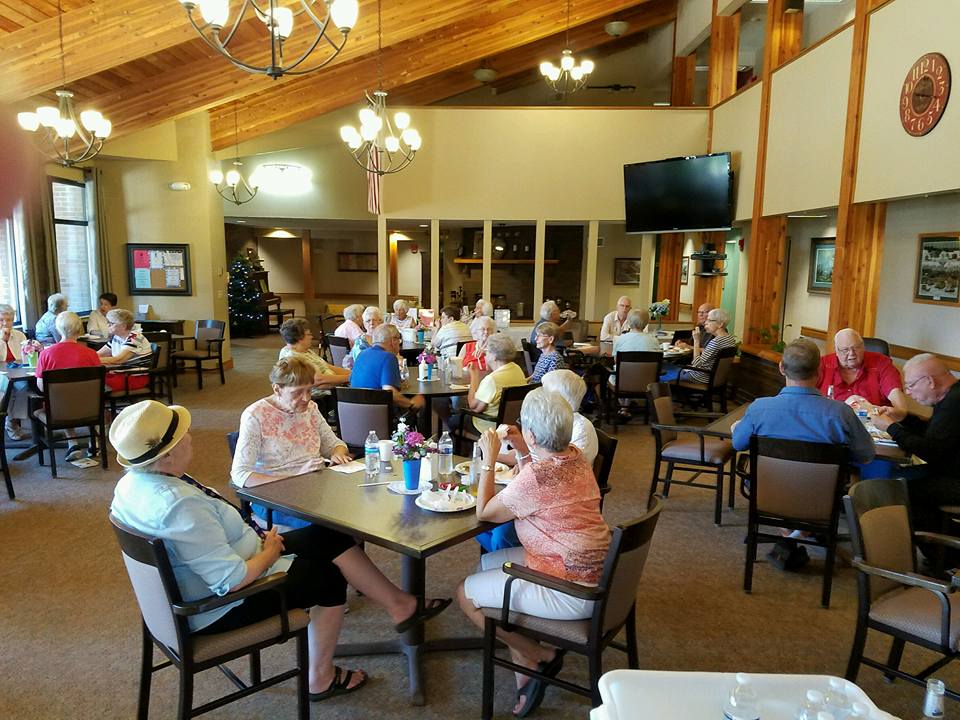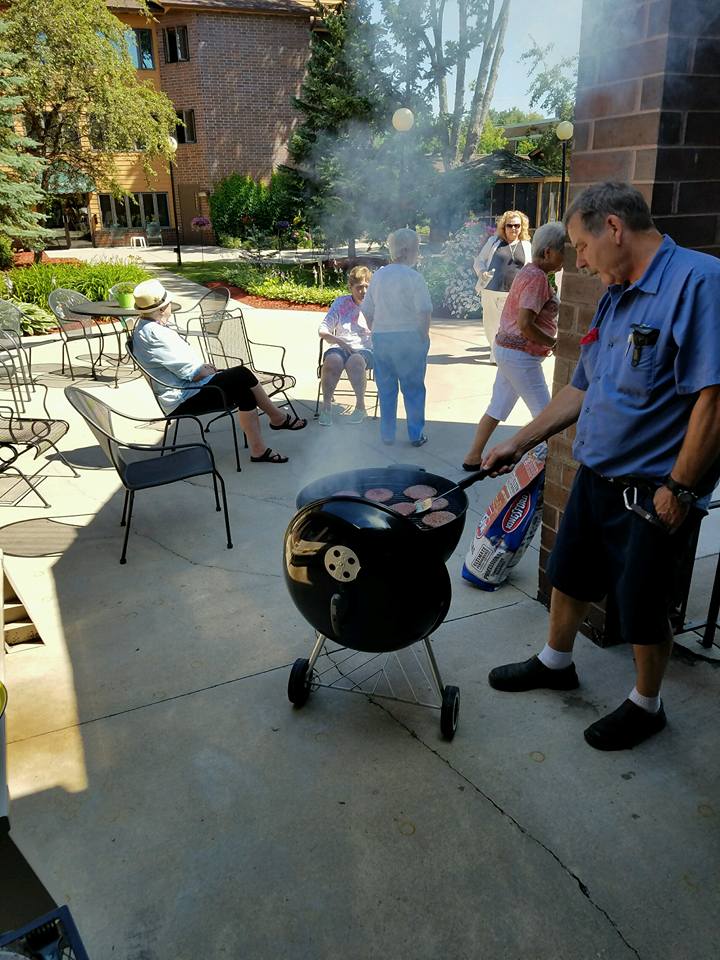 We really like it here! On the cold days, we only have to go out two times each week… church and groceries. We have so many fun things going on at Blackrock Terrace…